iCET was invited to present on 2018 RSB Annual Meeting
On December 6, 2018, Roundtable on Sustainable Biomaterials (RSB), which is a global, multi-stakeholder independent organization, held a round-table seminar on sustainable biomaterials in Berlin. Over 100 experts, scholars, and NGOs from USA, Brizal, Europe, Asia participated and discussed the sustainable biofuels development.
The topic of "The development of China's bio-economy - the role of global standards." was highlighted on the conference, Ms. Kang Liping, Senior Manager of the Clean Transportation Program of the Energy and Transportation Innovation Center (iCET) , presented on "Development of biofuel production in China: overview of feedstocks, fuels, and impact on GHG emission reduction". Since 2007, iCET has been working with partners to promote biofuel sustainability through trainings, workshops, standards advocating, policy white paper to educate policy maker and industry stakeholder.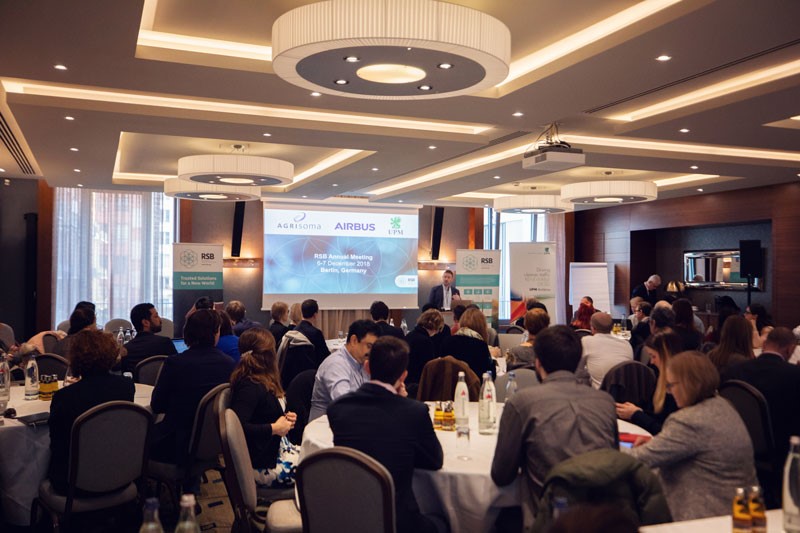 2018 RSB Annual Conference, Berlin, December 6-7, 2018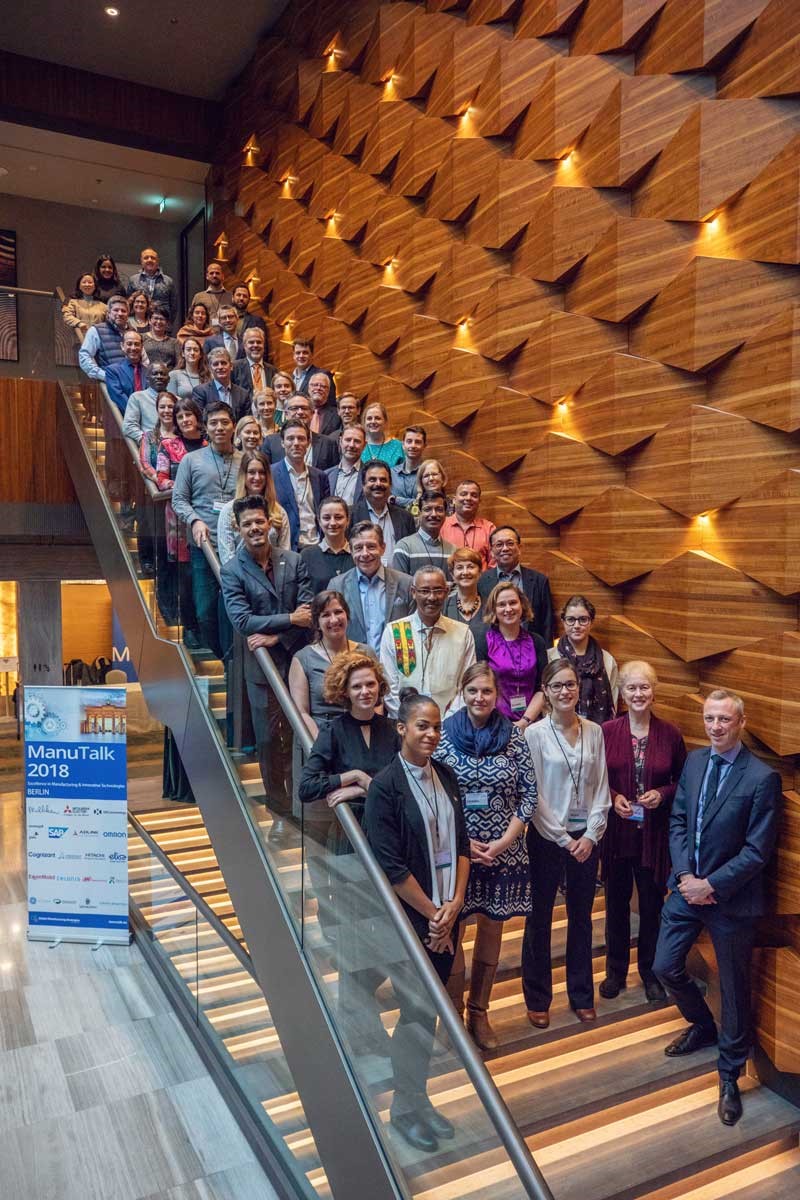 RSB members from all over the world